Stick to the path. Spartan Motors Safety
Chop & Hue is proud to share an award-winning piece created for our friends at Spartan Motors. This piece, safely shot at Lowing Studios in a single day, is shown on the Spartan Motors website, and to visitors touring Spartan Motors facilities. This video won Addy awards in; Copywriting, Animation/Motion Graphics, Video Editing, Art Direction, and Branded Content & Entertainment.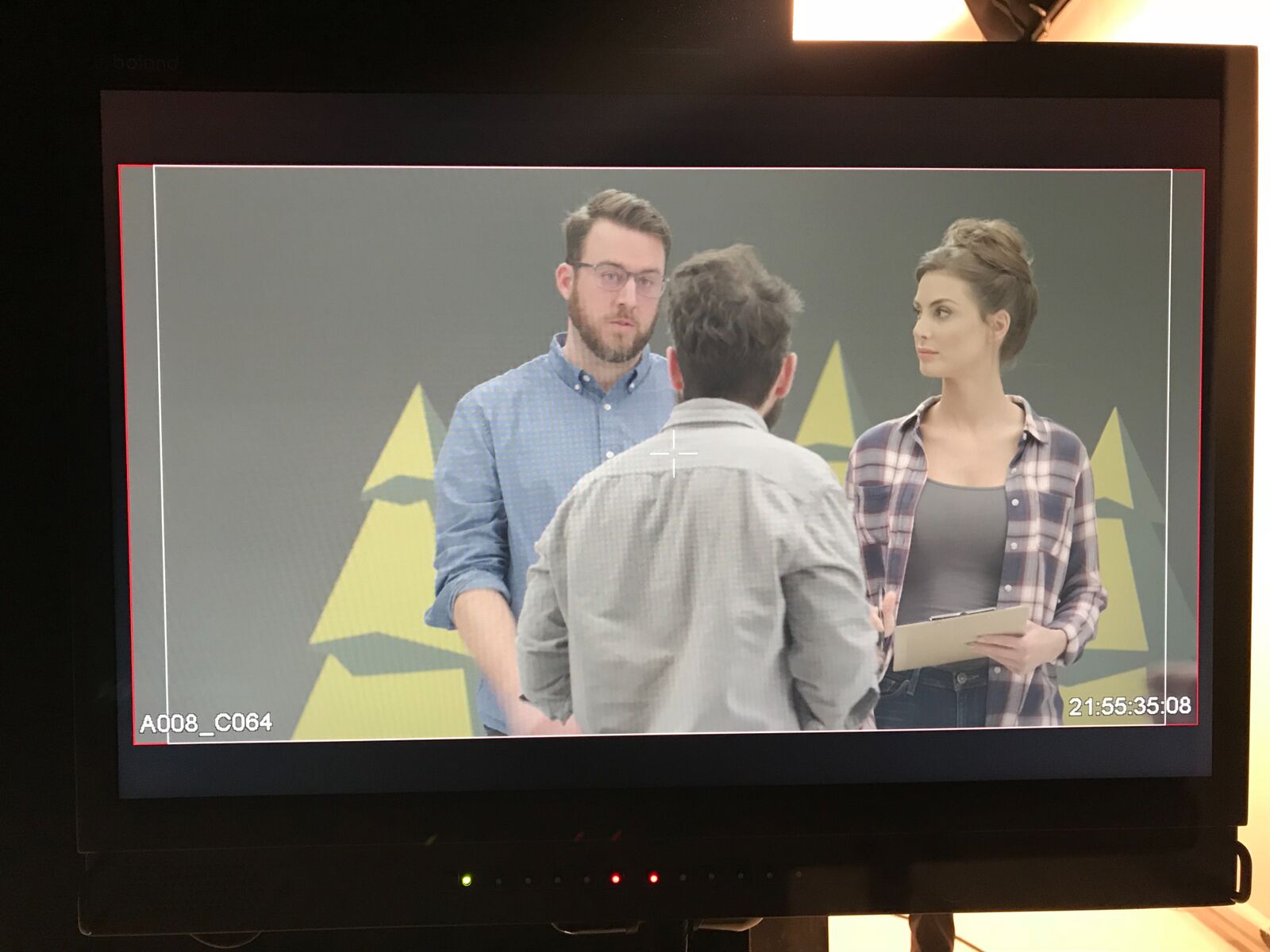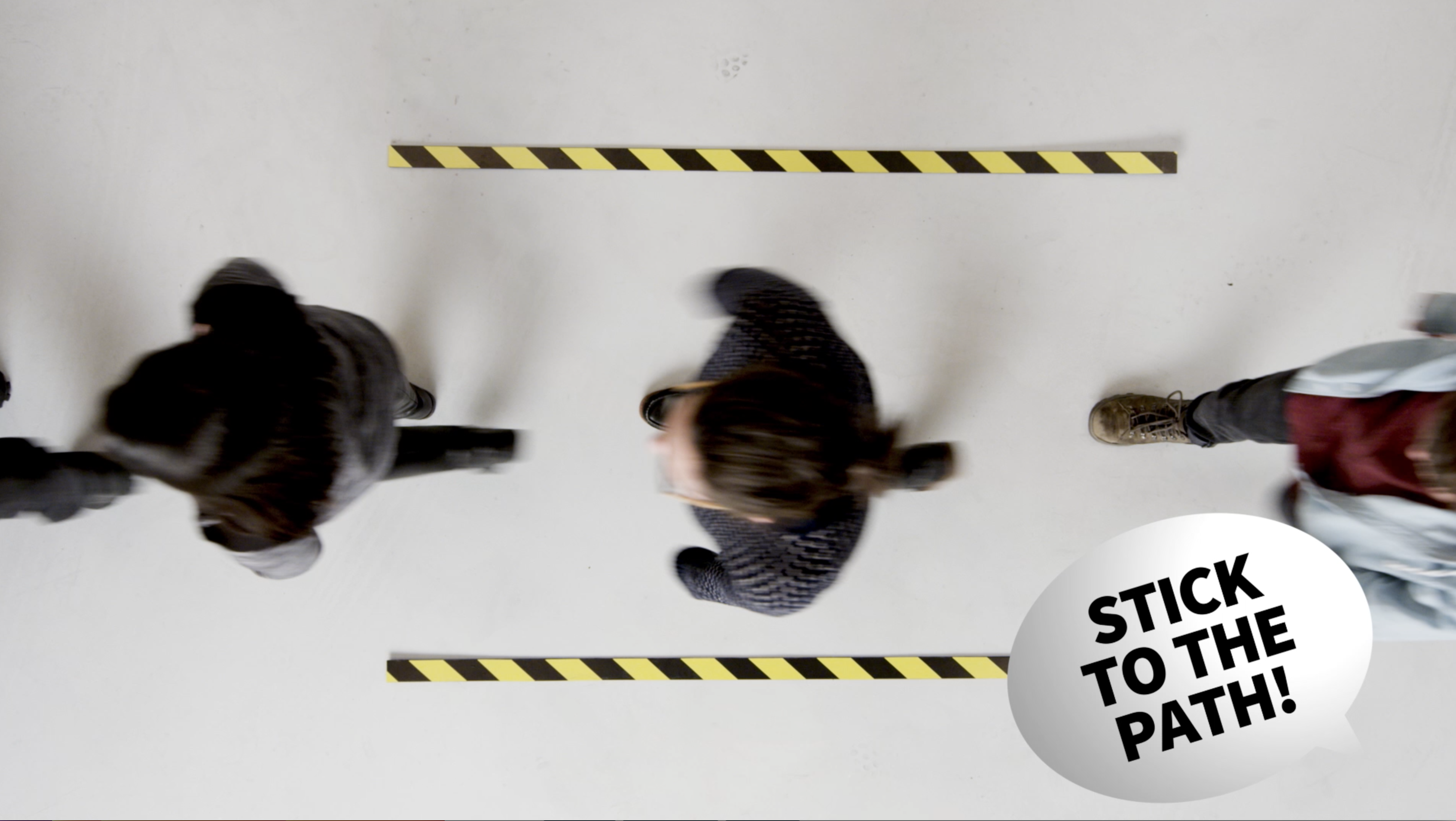 We were able to have fun with this cheeky version of a safety video for Spartan Motors - it provided a fun directing challenge with talent, sets, a choreographed approach to the piece.