The Chop & Hue team is thrilled to announce another exciting awards season win! The Telly Awards has awarded our team with a Gold Telly in Editing for our piece, Ursa Minor, and a Silver Telly in Branded Content for Handed Down! We're in good company amongst the other Branded Content and Craft winners, check the others out on the Telly Awards Website.
Both pieces are also Addy Award winners, with Ursa Minor winning Judge's Choice for Cinematography in the West Michigan Addy Awards this February.
Take a peek below to view the full pieces and BTS images from both shoots!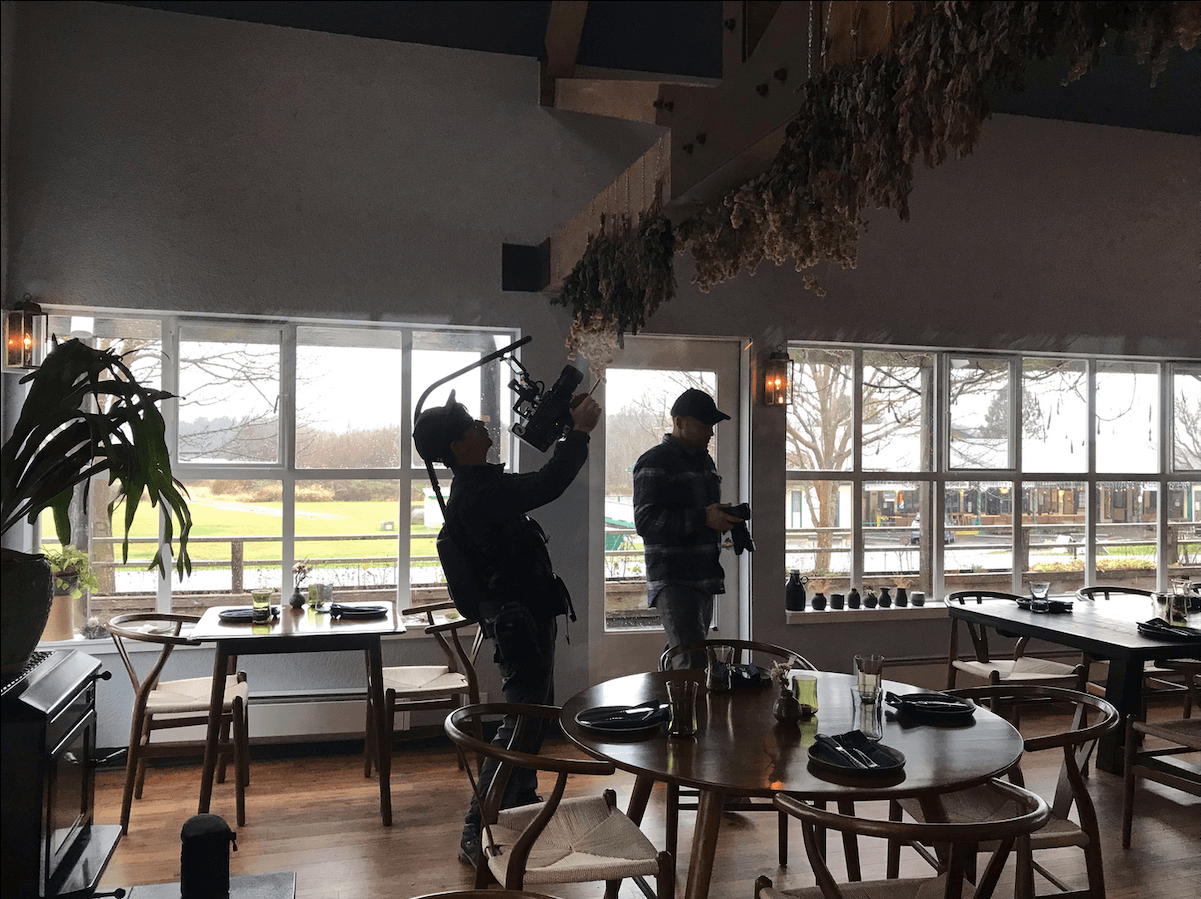 CREDITS – URSA MINOR
Client: Merrell
Producer: Samantha Vlaming
Cinematography: DJ Viernes & Jake Cleeves
Editor: Dustin Foster
Assistant Editor: Leah Mazzara
Composer & Sound Design: Christian Cullen
CREDITS – HANDED DOWN
Client: Merrell
Production & Post: Chop & Hue
Director/Editor: Dustin Foster
Producer: Samantha Vlaming
Director of Photography: Brad Porter
Composer & Sound Design: Christian Cullen
Assistant Editor: Leah Mazzara