Chop & Hue had a blast creating this 3D animated piece for the Haworth® Maari chair. The mix of retro and modern vibes with the edgy custom track hit right on the nose for the team at Haworth®. The best part was going from mood and inspiration boards into full 3D animation. This piece, this process, makes us jump for joy in the best way.
Design and animation led by Daniel Wilshire – see more of Dan's work by CLICKING HERE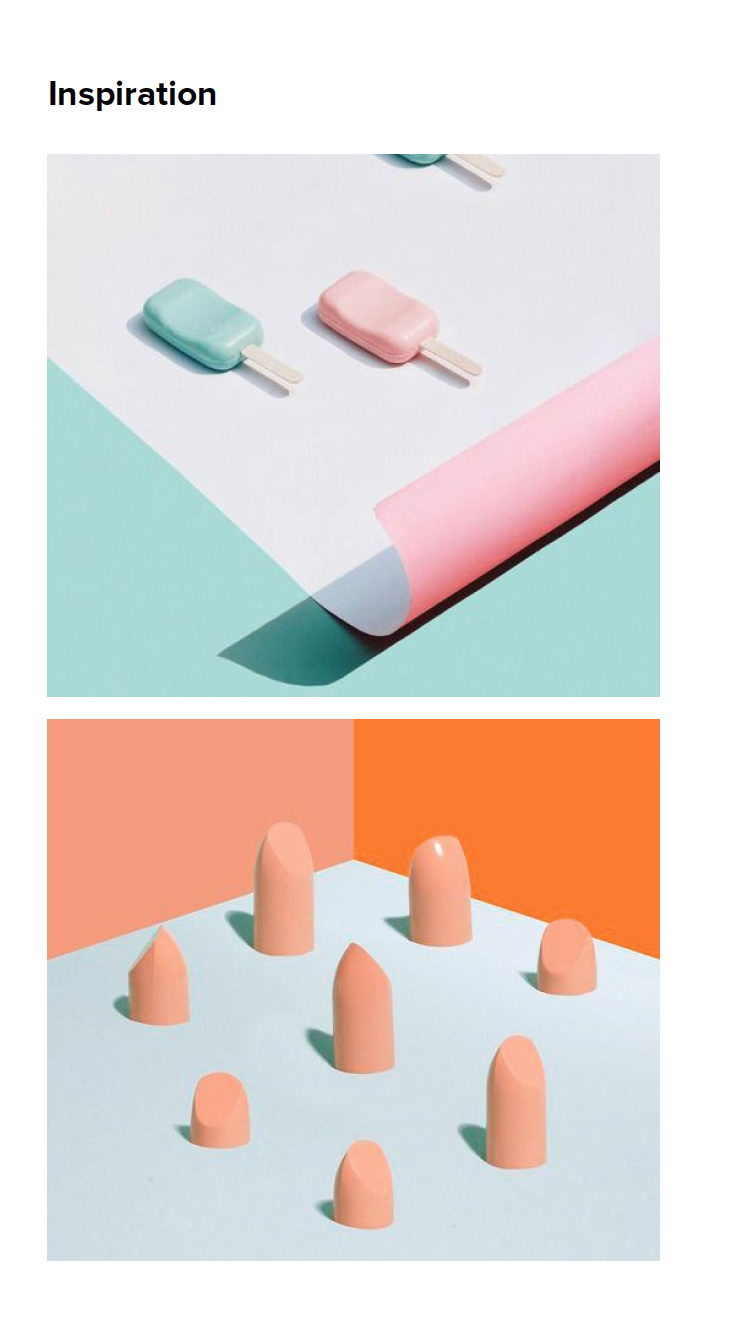 Chop and Hue worked with Haworth's internal creative team to take their inspiration and blow out the concept to create this 3D animation for Maari®.